About Us
As a mother there are so many joys of parenthood – learning you are expecting, carrying a child for nine months, childbirth, and then the wonderful joys of learning to care and raise a child. Kellen Jumper Warner was our first of three children, born in Southern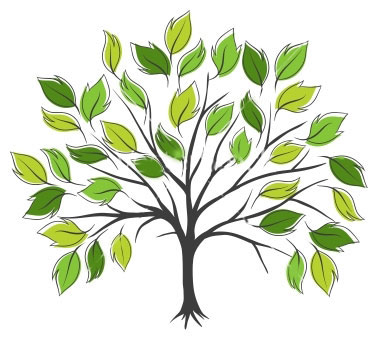 California in 2003 happy and healthy. He enjoyed your normal baby, then toddler activities enjoying superhero's, playing ball, sports, etc. Kellen Jumper has always been a natural athlete, staring with soccer, then baseball, then basketball, then football, and even some ice hockey.
In the summer of 2014 while playing All-Star baseball, for the first time in his life he was tired. He wasn't just tired, he was exhausted and it wasn't your regular "he needs a good night of sleep" parenting approach. There was something wrong, and then there were a couple of other signs that warranted medical intervention.
After multiple doctors, hospitals, pokes, prods, and biopsies, Kellen Jumper Warner was ultimately diagnosed with IGA Nephropathy with Crescentic. The news was devastating. Kellen, only 11 years old at the time, looked to his mom and dad for direction and understanding. He would see his mom and dad with tears in their eyes, and he knew something was not right and that there was something serious going on. It was then and there that we as a family decided that Kellen, and his family, would learn and understand as much as they could about this disease.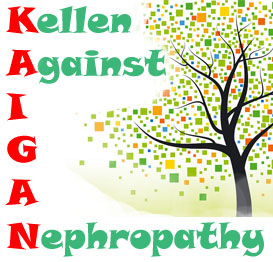 We, as a family, decided we were not going to put our heads in our hands and cry ourselves to sleep or pretend this wasn't happening to us or our son, but rally together for Kellen and any other child faced with the same situation. It was then clear to us all what we needed to do, and that is when the KAIGAN Foundation was conceived. The KAIGAN Foundation was founded in 2016 after our son Kellen Jumper Warner was diagnosed with a rare and incurable kidney disease called "IGA Nephropathy with Crescentic."
The KAIGAN Foundation is a nonprofit foundation based in Drums, PA to provide awareness, research, and support for juvenile kidney patients. The KAIGAN Foundation's mission is to alleviate costs for juvenile dialysis and kidney patients, fund costs for support groups, The KAIGAN House, KAIGAN Camp, and help fund research clinics to promote an early detection and to find a cure. The KAIGAN Foundation is determined to make a difference so that another young child does not have to endure the fear, pain, and medical treatments that will forever change their lives. Please help and support The KAIGAN Foundation to make a difference and give other families hope that are dealing with incurable kidney diseases.