Welcome to the Kaigan Foundation
Become a "Friend of Kaigan" Sign up for our Newsletter watch promo video

The KAIGAN Foundation is a nonprofit organization based in Drums PA dedicated to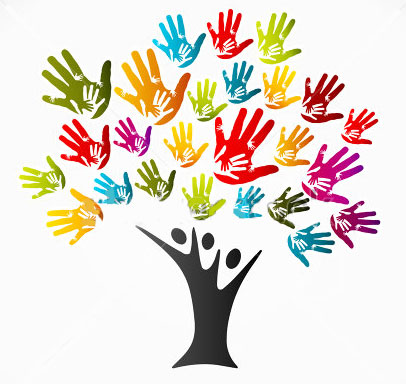 providing awareness, research and support for juvenile kidney patients. The KAIGAN Foundation was established in 2016 after our son, Kellen Jumper Warner, was diagnosed with a rare and incurable kidney disease called "IGA Nephropathy with Crescents."
Your support will help The KAIGAN Foundation reach our mission to raise awareness, alleviate costs for juvenile dialysis and kidney transplant patients, and to fund research clinics in order to promote early detection and find a cure for kidney disease.
Your donations and support also help to fund patient medical equipment needs, gaming stations for kidney transplant recovery clinics and iPads for dialysis clinics, along with KAIGAN Houses, Camps and Support Groups and programs to include our Blanket of HOPE Program, Holiday Gift Program, Ambassador Program and Adult Kidney Outreach Program.