Programs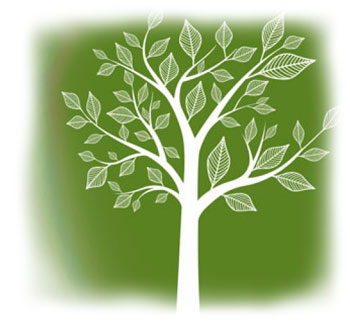 IPADS
The Foundation has donated 8 NEW IPADs (includes custom Ipad case, charges, charging cables, outlet covers, lock, license for apps, teletrack), 1 Mac Mini to clean Ipads after each patient uses them, to the Geisinger Dialysis's Clinic. Each dialysis's patient at Geisinger, will have their own IPADS to use during their treatment. The Foundation will continue to provide local pediatric dialysis's clinics new IPADS and the accessories.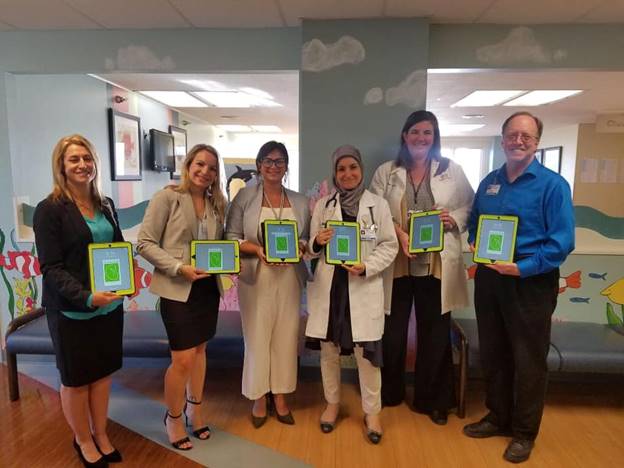 BLANKET OF HOPE
The Blanket of Hope was created by The KAIGAN Foundation, for the Geisinger Kidney Clinic. Each quarter the foundation will be donating 50 or more bundles that will include a blanket, coloring book, and crayons.
If you are interested in donating a blanket, coloring book, or crayons, please email Nicole@TheKAIGANFoundation.com or drop off at KASS Logistics office located at 2 East Butler Drive, Suite 5 in Drums, PA.
HOLIDAY GIFTS FOR THE DIAYLSIS CLINIC
The KAIGAN Foundation since 2019, has and will continue to donate holiday gifts to kidney dialysis patients at the Geisinger Danville!